4 Ideas for Your Mother's day gift
Posted by HanSteven on
It's Mother's Day again. On such a festival, I always hope to give my mother a little surprise, a little touch, and thanks her for giving her life and accompanying her growth. Mother is always everyone's warmest gratitude. What is a good gift for such a special holiday? Today, I will talk to you about what gifts to give in different situations. I will give you some advice, and I hope it will be helpful to you.
When the mother is around, this gift can go directly to the mother. Many mothers will say don't waste money, just have a heart, but a small gift always brings tears to their eyes.
1.A pink carnation for mother
The flower language of carnations is "mother, I love you with all passion and sincerity". Such a carnation contains your deep and unique love for your mother, a deep attachment to your mother. The quantity is recommended to be one flower, too much will appear frivolous, and one flower represent one meaning. Pink is chosen because pink also represents admiration and gratitude.
This gift is also a relatively popular gift, but if you are worried that carnations will fall, it is suggested that you can use pink paper and fold a carnation by yourself, which will have a more profound meaning.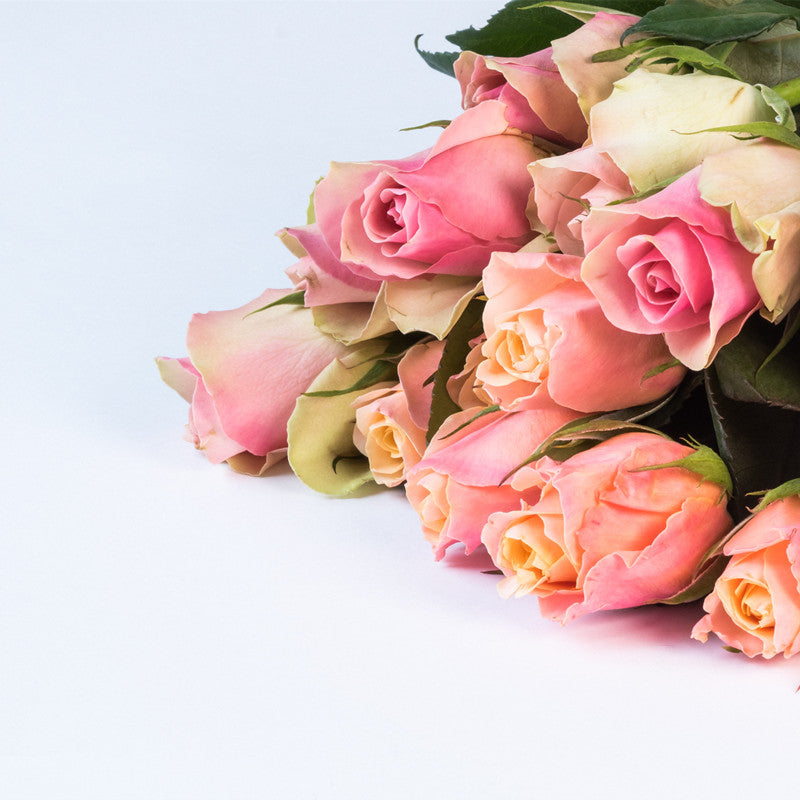 2.go shopping with mother
For a mother, what she wants is never the things you buy, but that you can accompany her, so take some time to go shopping with her and chat about trivial life anecdotes. Make her mind happy.
3.A short travel with her
Nothing better that sunny cozy beach travel to get your dearest mother from busy and lengthiness work and household duties. Buy a nice swimsuit, take a pairs of boat and water shoes, diving into the blue water, Leave your emotions behind — try to forget your own worries and problems. That's the moment.
4.Go hiking with her
Nature is best Healing shrines. When the sun cuddle your body, the wind kiss your check, the smell from greens, you can talk with your mom. Together to make a precious moment with her. Quiet company is sometimes more powerful than words. And of course, we recommend our hiking and water shoes or barefoot hiking shoes for you, you can walking more easy and comfortable with professional shoes.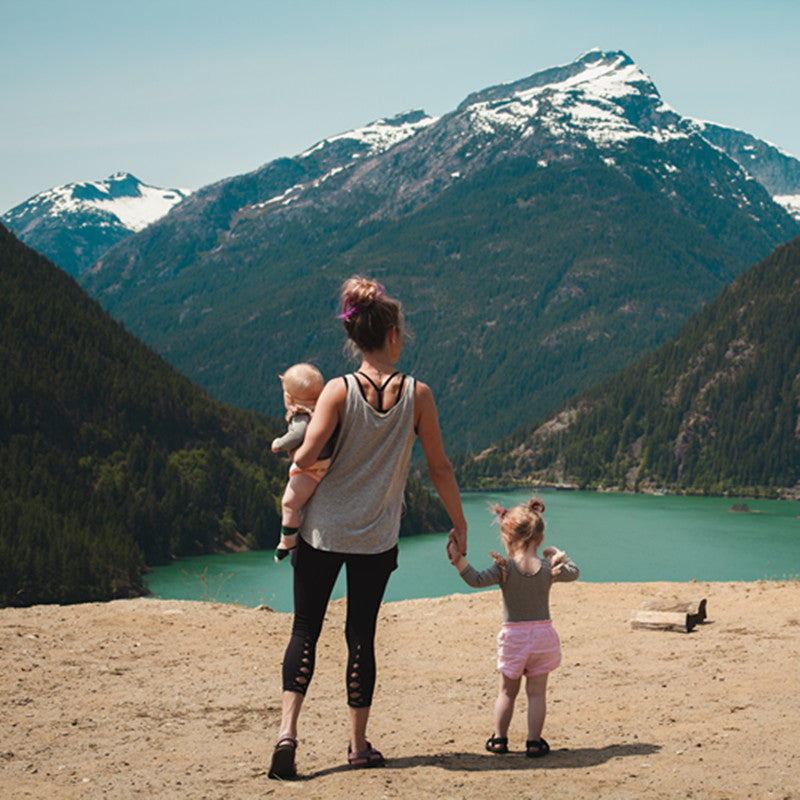 Last but the most important is ---- love. It doesn't matter what you do, what matters is that your mother can feel your love, she will be happy with anything you prepared for her. Happy mother's day for all mothers from the world, mom always knows best. These strongest women devote anything to her beloved family, they makes world better.