How to celebrate Father's Day
Posted by HanSteven on
Father's Day has been around for over 100 years. Many countries in the world have the custom of celebrating Father's Day, but the date is a little different. In North America and the United Kingdom, Father's Day falls on the third Sunday in June. Take action, let your father know how important he is to you, and create a unique Father's Day for him! Even if you can only stay at home because of the new crown epidemic, with a little arrangement, you can still have a special day with your father.
1
If you don't live with your dad, give him a video call. Thanks to modern technology, you can still see your father on your computer or phone screen, even though you can't go home to be with your loved ones. You can video chat with your father via Skype, Zoom, FaceTime, WeChat, etc.
2
Treat Dad to a delicious meal by ordering takeout from his favorite restaurant. Just wear a pair of comfortable groundies shoes and go. If you can't take him to his favorite restaurant for Father's Day, let the restaurant deliver the food! Whether you're ordering lunch or dinner, the food delivery driver will deliver delicious food to your father's doorstep.
If you like cooking, make a table for your father yourself. Decorate the table to make dad feel like he's in the dining room.
Even if you live apart from your parents, you can still order food and have it delivered to your father's house. Turn on the video while eating and enjoying food with my father.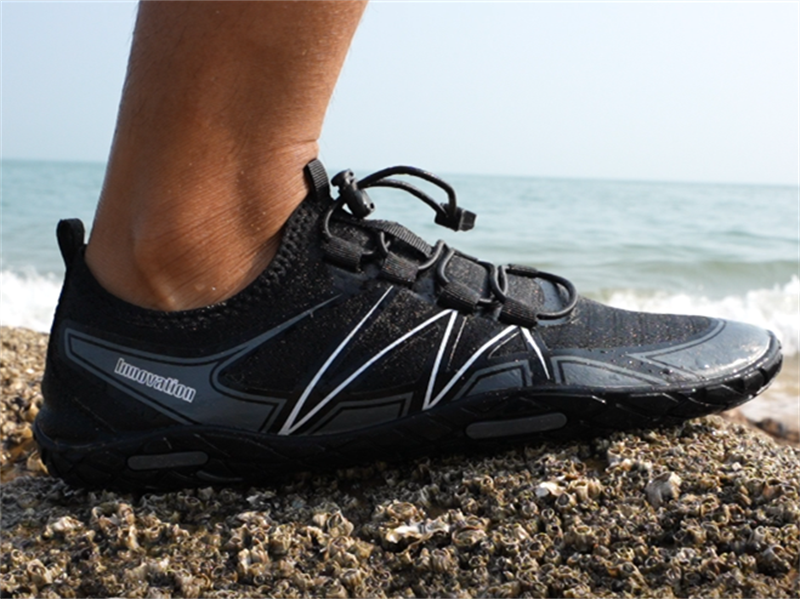 3
If your father likes the outdoors, you can buy him a pair of barefoot hiking shoes, best best minimalist running shoes are always a good gift choice.
Taking him for a walk in the park, or going hiking in the countryside. If dad finds it too boring to stay at home, go for a walk with him in the park, or go hiking or biking nearby. You can even ask his friends to go for a walk outside, but maintain a safe social distance.
4
Take your dad on a virtual tour or an online concert so he can explore new worlds at home. If your dad feels safer at home, you can still take him on a virtual tour on Father's Day. You can visit a museum online, go on an adventure in a national park, or go to a concert together.
Online classes are definitely the perfect Father's Day gift for him, especially when everyone has to stay at home to avoid the epidemic.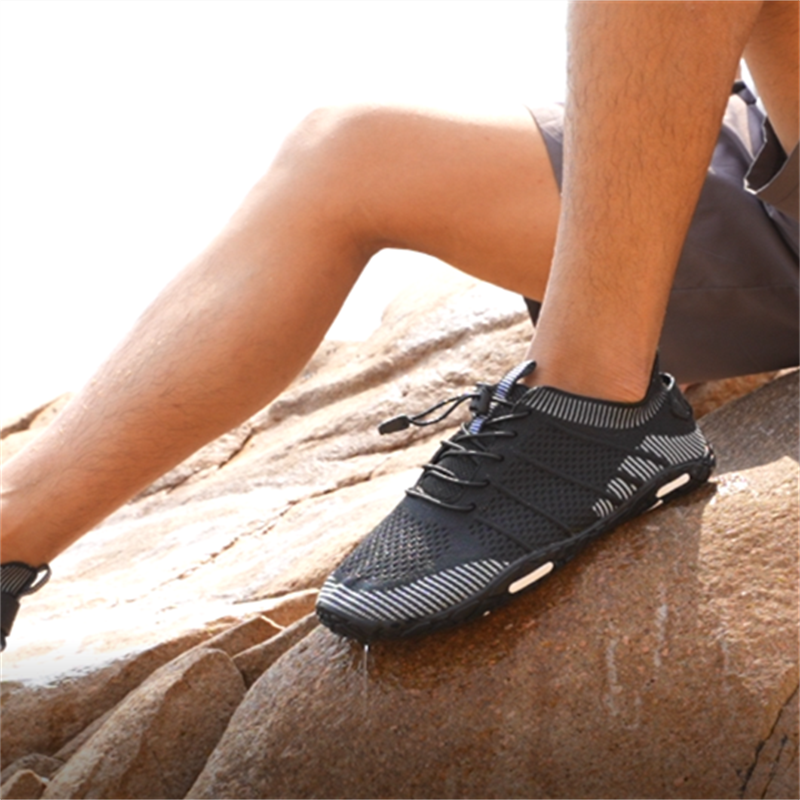 5
If the father wants to feel the warm family atmosphere, watch movies or play games with him at home. If you have a large yard and a projector, try building an outdoor cinema.
In fact, whatever you do with your father, the most important thing is love and company. Best wishes to all fathers in the world.