The Best Advice You Can Hear About kids sandals
Posted by HanSteven on
Kids might not be going to their usual camp or on your annual summer vacation this year, but they are still busy little bees. From sprinting through the backyard sprinklers (or round and round your condo living room if you're an apartment dweller) to the playground or kiddie pool if yours is open—kids still have a lot going on. That's why they need footwear to match their pace, which during the dog days of summer means swimsuits, rash guards, and sandals day in and day out.
Here are somes advice about best kid sandal:
 Soft and comfortable materials
kid sandals are made from High quality PU material,It is a supple and breathable material that makes the sandals soft and comfortable. It is important, especially for toddlers, that sandals have a solid heel cap and non-slip natural rubber soles so that the sandal fits well and the child is guaranteed firm footing on all types of surfaces. At Watelves, we believe it is important that children can play, move around freely and have fun in all the footwear we design. This also naturally goes for our sandals, which your child can wear every day throughout summer without getting tired or sore feet. 
Sandals for young children
Because children up to 2 years need more support and stability, we recommend a kid athletic sandal .Sturdy elastic back strap is flexible, easy on and off, provides more protection to the toes and ankles, not easy to blister during walking, running,climbing all the time.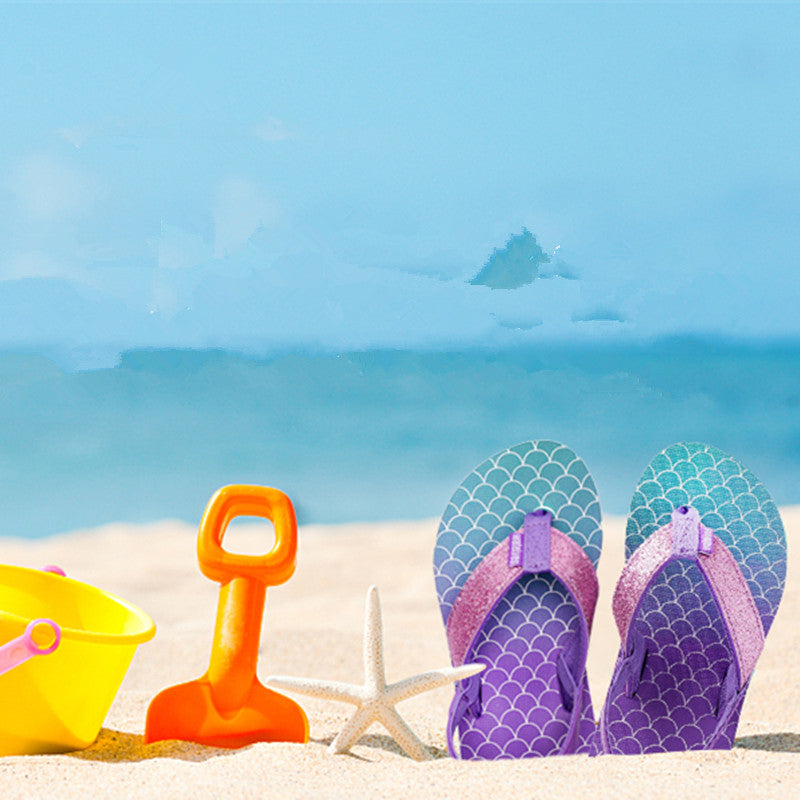 Sandals for older children
Open sandals are ideal for older children, as they provide easier movement and the toes get more air. If you opt for an open sandal, it is important to pay attention to the straps and if they provide enough stability and support. 
Room for growth
Little feet grow quickly. Measure the length of your child's foot while they're standing upright. Be sure to measure both feet, as their left and right foot may be different lengths. Start by standing your child up against a wall with their weight evenly distributed between both feet. Place their heel against the wall and a book on the floor so that it is touching their longest toe. Then measure both feet in centimeters from the heel on the wall to the longest toe against the book.
Babies and toddlers (0 to 2 years): it is important not to buy sandals that are too big, as this can inhibit their motor development. You should therefore leave no more than 1 cm of room for growth.
Closed sandals: we recommend 1 to 1.5 cm of room for growth.
Open sandals: we recommend 1 cm of room for growth.
Width of the sandals
Watelves sandals are made with Velcro or buckle straps that allow for size adjustment, so pay attention to the width so you get the perfect fit. We also have size options for narrow, normal or wide feet.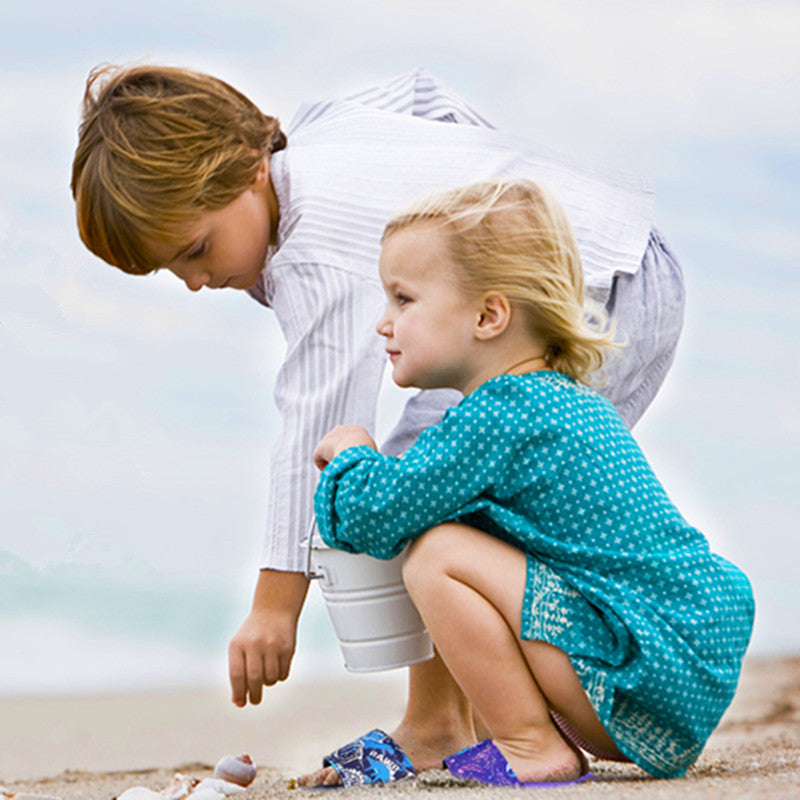 Sandal maintenance
With a little care, our sandals can continue looking great all summer. It is a good idea to wipe off any dirt from the sandals with a moist cloth. You can also use beeswax spray to help preserve the flexible quality and appearance of the surface, but shoe polish can also freshen up the colors.
Watelves has a large range of sandals in different colors and designs for both boys and girls, big and small. They are based on classic form and unique detail. High quality materials combined with great fit and design create the perfect pair of sandals that your child can comfortably wear all summer.