UP 50% off discount , save more money now!!
Posted by Steven Han on
Good news! We're in big summer sales now.
 Whether you're into hiking, swimming, kayaking, or just into other water sports, having a great pair of water shoes (along with some sensible swim trunks) can make your water experience so much better. The right pair will help protect your feet from hazards you might not see underwater, and offer extra traction on slippery rocks, sand, and other slick surfaces.

They're a great accessory to bring camping as well, and can double as pool or even shower shoes. Any time you'll be getting wet and need foot protection, you'll be in good shape.


Not sure where to start? No problem. We can recommend some of our best barefoot/ water shoes for you.
1. MEN AND WOMEN 927 WATER SHOES
Thinking about water sports (the actual ones, thanks)? These shoes from our Watelves running water shoes collection have a quick-dry, textile upper and welded synthetic overlays. They'll keep it together while keeping your feet safe and active.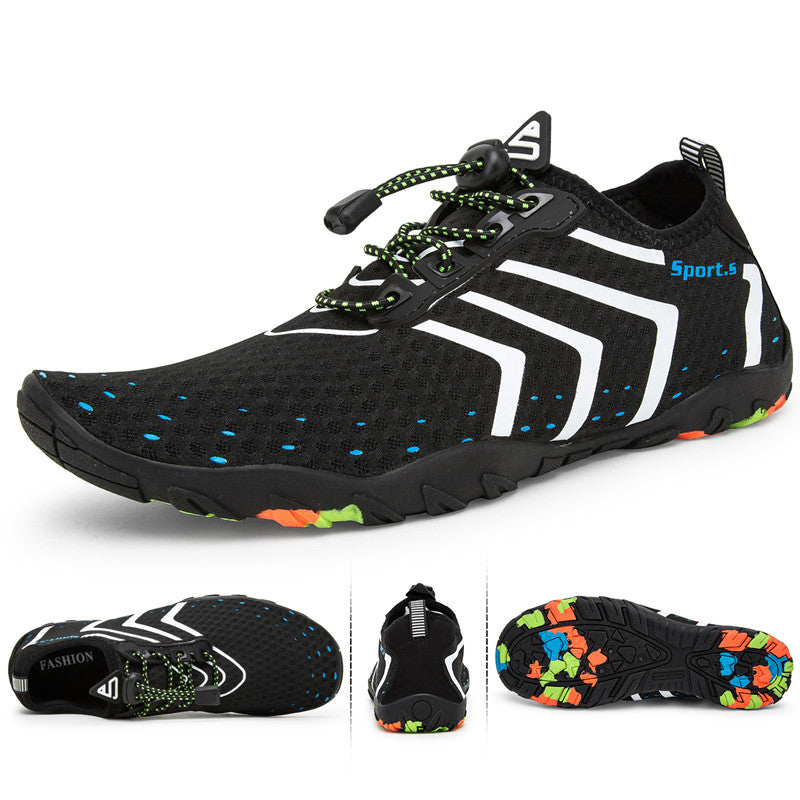 MEN AND WOMEN MS098 WATER SHOES
One of the most comfortable water shoes is also one of the coolest looking. These treads from our line, have a hardy rubber sole and a mesh and TPU upper—and come in two awesome colorways.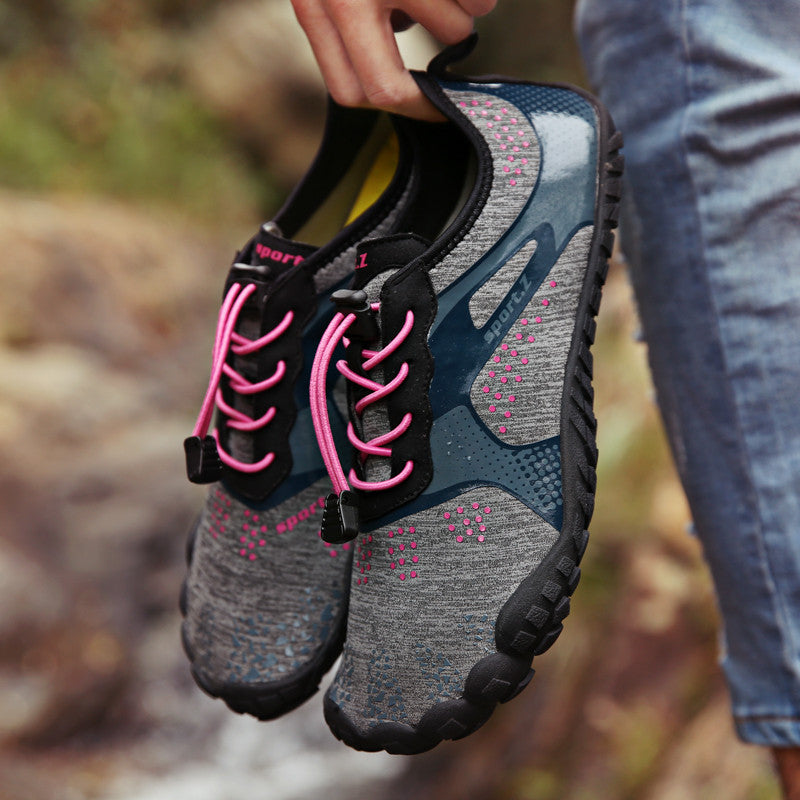 MEN AND WOMEN WATER SOCKS
Simple and budget-friendly, these kicks are made with a flexible polyester and mesh upper that dries quickly and a comfortable foam footbed. It's one of the best water shoes for snorkeling—at beyond a reasonable price.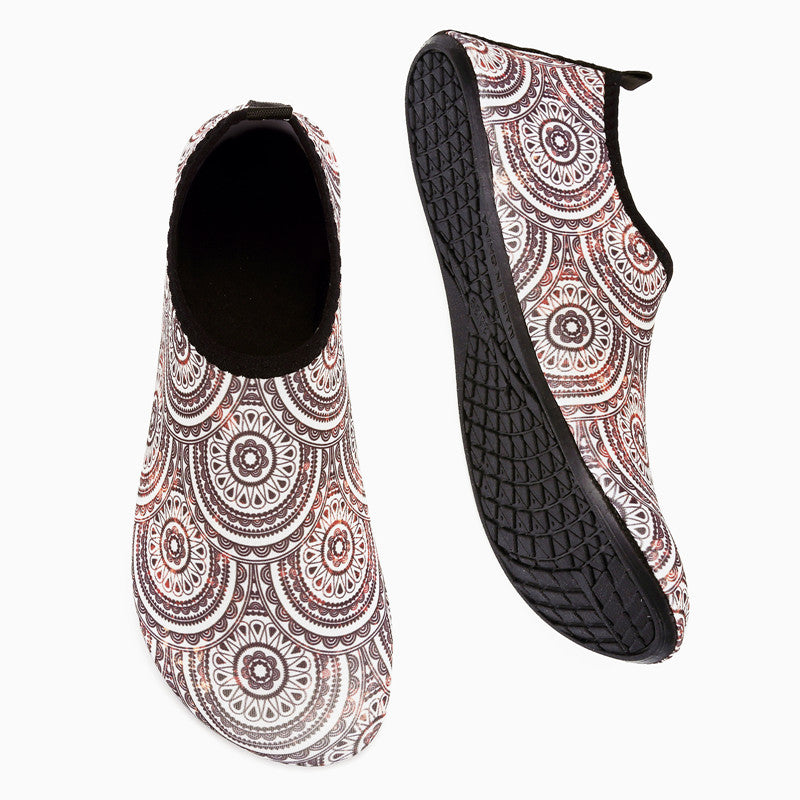 4.MEN AND WOMEN 928 BAREFOOT SHOES
These have to be the best water shoes for the beach: Ultra-tough and ultra-cool, with a chevron outsole and a Van's-like design. You can wear them in and out of the water; they're perfect for each.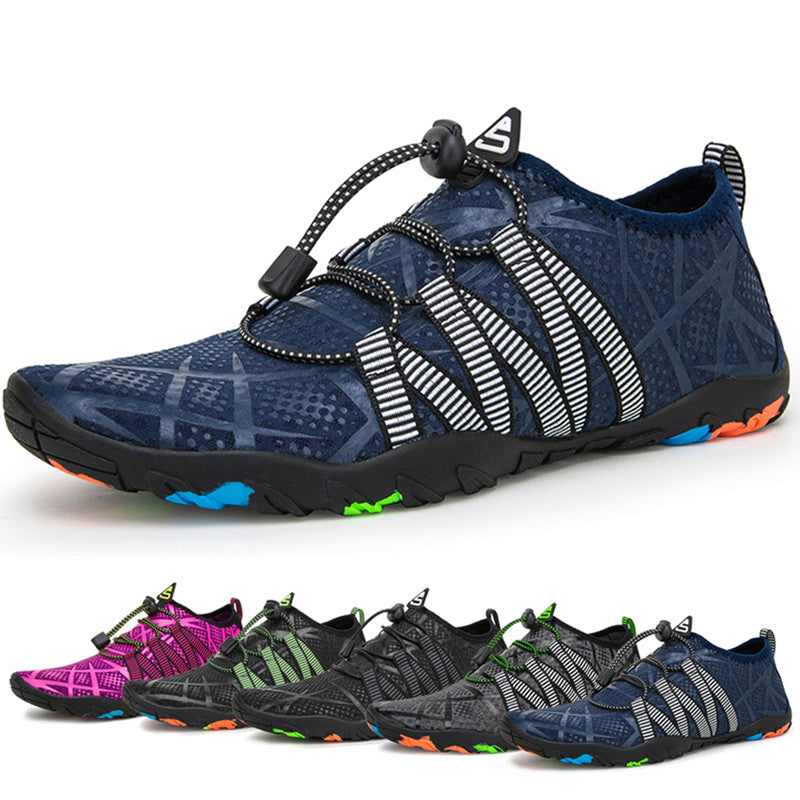 MEN AND WOMEN WATER SHOES
Versatile and fast-drying,  for more hardcore water sports (relax) and adventures at sea. They have a breathable mesh upper like most water shoes, but these are made with odor-reducing tech.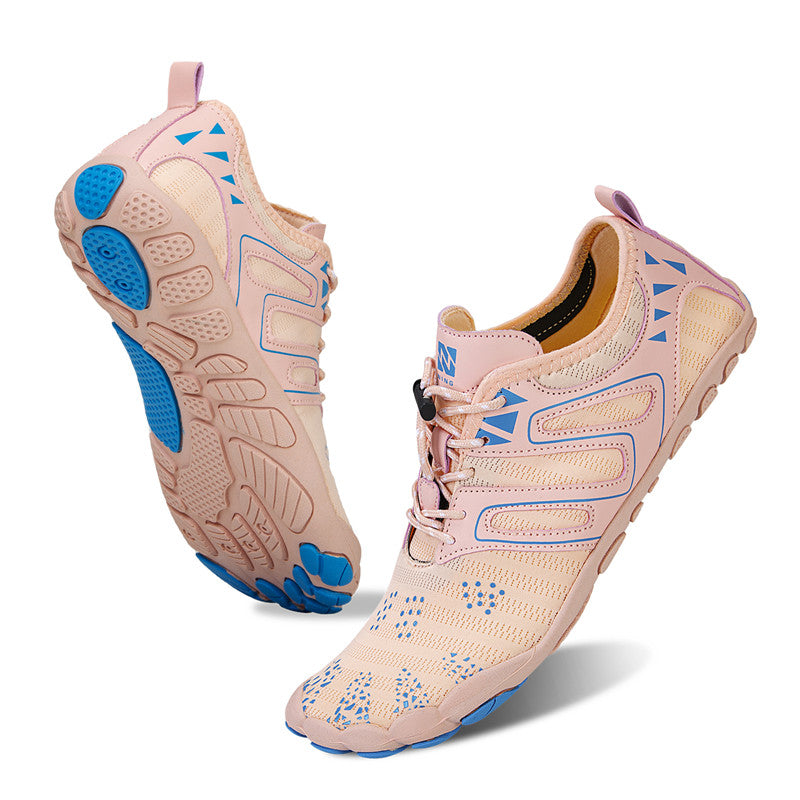 KIDS WATER SOCKS
These kicks are undeniably simple but effective. Why not bring one for your little now , best for family day.Best collection of aqua shoes with style and comfort !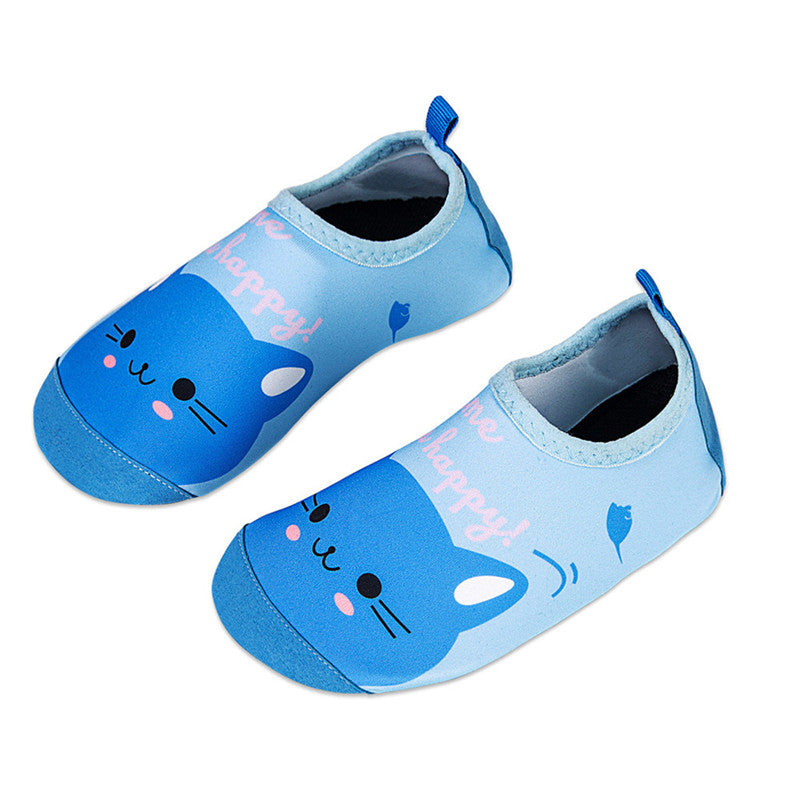 Get yours Now!!