Walk in confidence
Posted by Steven Han on
We all know how to walk, right? It's easy. You just put one foot in front of the other and you get to where you're going. But how to walk in confidence? We need a pair of high quality footwear first,the right footwear is a must for any sport or activity as it helps you perform at your peak while providing the appropriate level of protection.
You don't need to worry about what's under your feet, more comfortable for every steps.Think any shoe will be just fine in the water?Most water shoes cover the entire foot and have thick soles.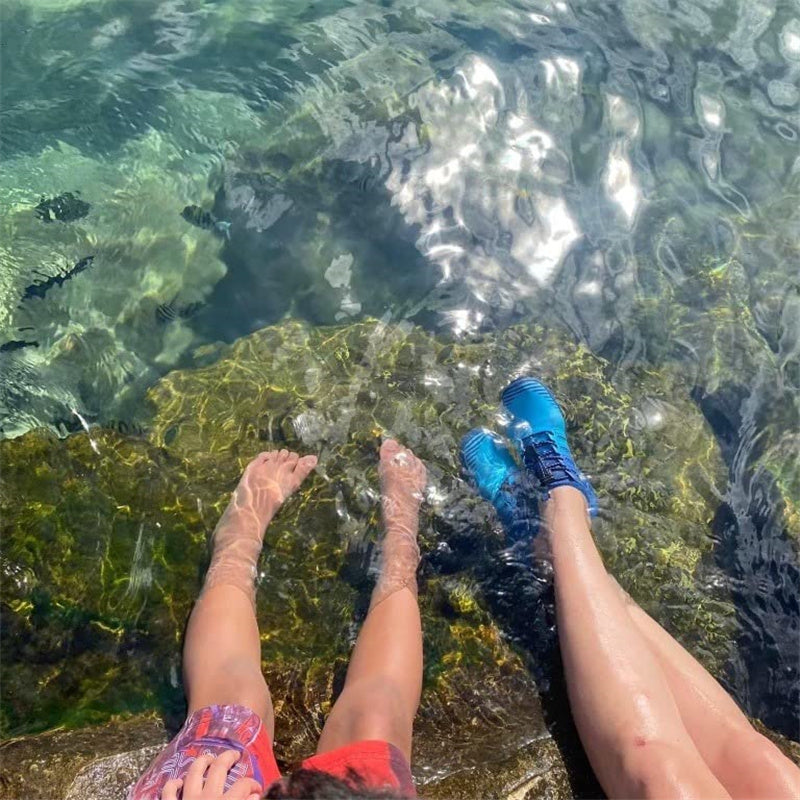 What's in a sole? It's more than rubber, grip, traction and purposeful design. It's a promise. Watelves's promise of Confidence in Every Step, indoors, outside and across the world's toughest terrains. So you can be free to live life on your own terms.
Confidence is central to Watelves's core belief system. It can't be faked, only earned over time, and by listening to elite athletes, partner brands, consumers. When quality and performance are tested, nurtured, retested and validated, only then do we rubber stamp the Watelves logo onto the bottom of our soles. And we've been rubber stamping quality performance outsoles for more than five years, with no end in sight.
With Watelves sport performance soles, you can confidently approach Mother Nature's steepest rock walls and climbing surfaces, and step up to the most technical running and hiking trails. Experience stability and grip on the job site like never before, with Watelves work and safety outsoles, specifically suited to keep you safe and on your feet in conditions where temperatures range from extreme heat to freezing cold. And if you're looking for an attention-grabbing casual or dressy shoe to give you confidence for an important work presentation, we make soles for those too.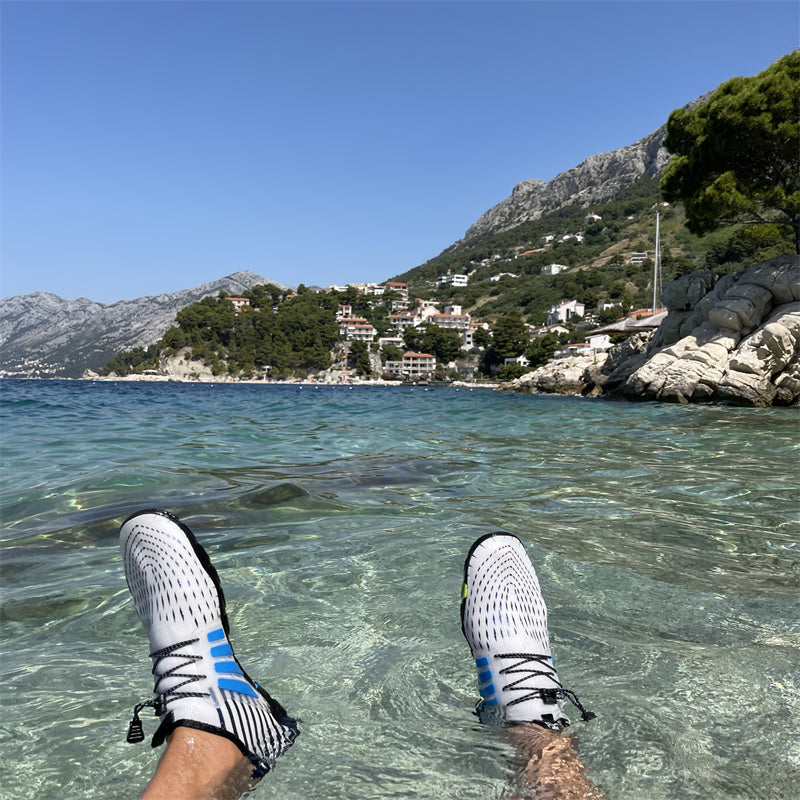 When you have confidence in your footwear, your options are limitless. Take a look at your sole.   We're confident that you can take the next step forward towards your adventure. And the next. And the next. And the next…