What do you know about Watelves
Posted by HanSteven on
Our story begins 7 years ago with college roommates Ivan and Peter. As travel enthusiasts, they wanted to create something that would enhance travel experiences for everyone. Whether you're practicing your strokes in the Maldives, sunbathing on the black sand at Punaluu Beach, or visiting the awe-inspiring Niagara Falls, our products are designed to elevate your adventures every step of the way.
Knowing they couldn't do it alone, Ivan and Peter grew their team and set out to make their vision a reality. This marked the beginning of Watelves, your go-to source for quality water shoes that you can trust.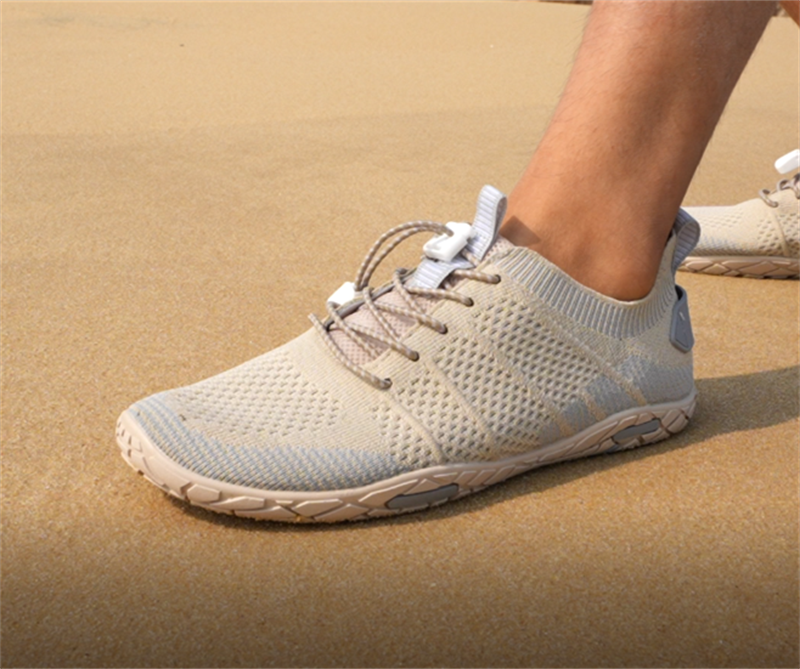 Unwilling to leave anyone out of the fun, we cater to adults and children, allowing families to spend quality time outside and create fond memories. From water socks and water shoes to barefoot shoes and sandals, Watelves has your feet protected with functional footwear that brings you one step closer to being one with the water.
At Wateleves, we maintain a steadfast commitment to bringing high-quality water shoes that allow you to fulfill your travel fantasies without boundaries. The world is teeming with seas to swim and sights to see. We aim to streamline your journeys with durable products, so you can focus on making long-lasting memories as you partake in fun-filled activities with your friends and family.
We envision our collection of durable, fashionable river shoes becoming your most trusted companion on your travels. Suddenly, checking items off your bucket list never seemed so easy - swimming with dolphins in Cancun, kayaking in Arizona's Desert Lake, surfing in Oahu, Hawaii. With Watelves water shoes, the possibilities are endless. Even as our brand grows, we will continue implementing innovative practices to create reliable products that are equipped to take you farther than you've ever imagined.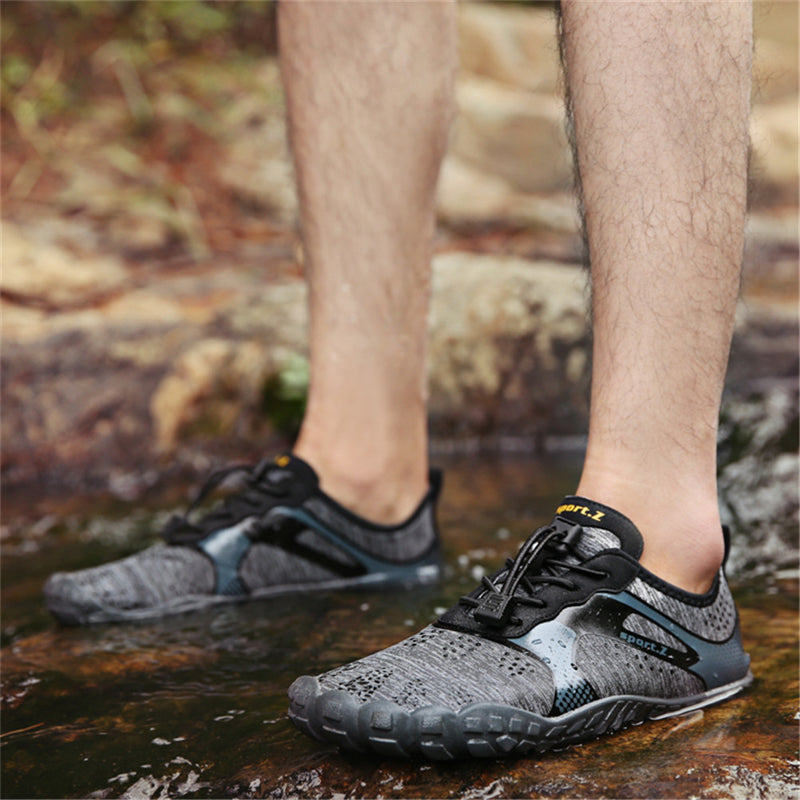 So, what are you waiting for? Dip your toes in the water and join the Watelves community that's making waves in the industry.