Why We Love barefoot shoes ? (and You Should Too!)
Posted by HanSteven on
It is not always easy to get one pair of good shoes which fit our size and feel comfortable all the time. Who wants to wear tight and airtight shoes all the time ? We were born with barefoot, we like to chasing nature without boundaries.
That's the reason
barefoot running shoes
created. Unique five-fingers shape soles design which is fit human's feet, super-light and feel like
barefoot running
on nature without hurt yourself.
So why We love barefoot shoes ? You should listen to our community members, they're all nature enthusiast.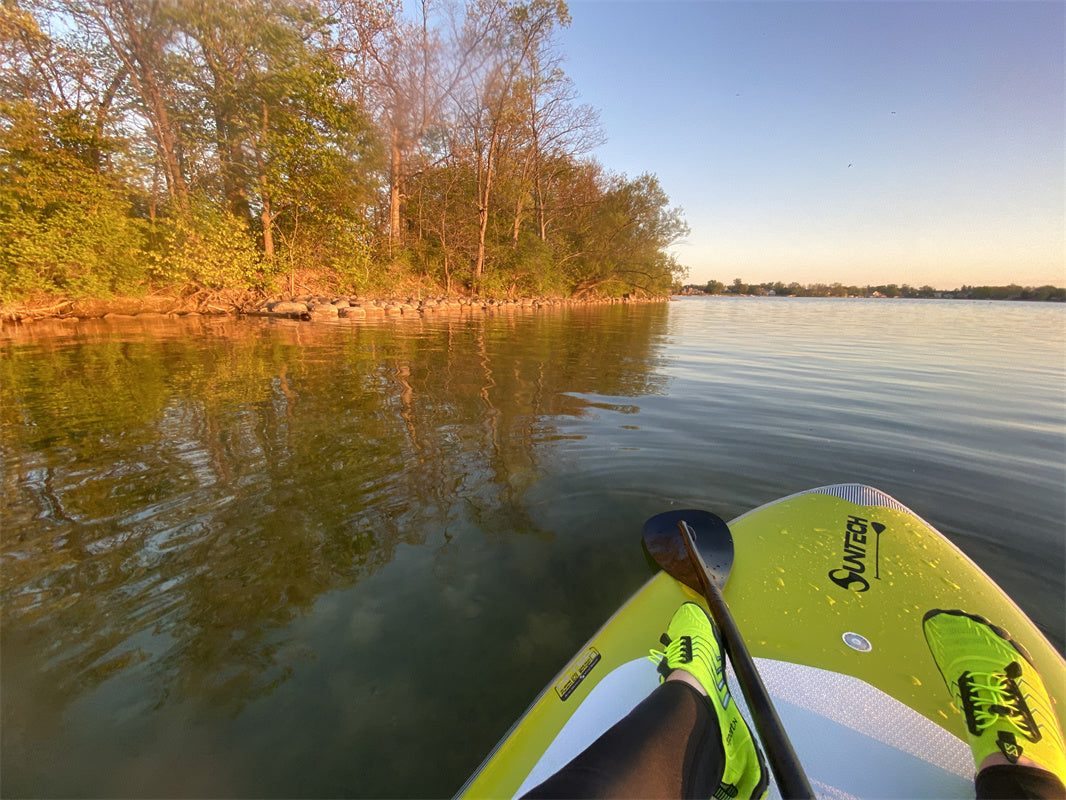 "I needed some sneakers pronto for a trip to the Canadian Maritimes. Something I could get wet and not worry about.
Watelves
came through in one day.The shoes fit true to size. My feet is size 9.5 USA. So I ordered a 9.5 USA. Shoes and very light, flexible and compact. Advantage for packing. I also like that the shoe fabric has a fine mesh so sand and grit cannot get into shoe itself. The pull lace is a little long, but my feet is narrow. Not a big deal. All in all happy with value, weight, fitment, and compactness. Time will tell how they hold up." -- Luke
"What else can I say but these are the best water shoes that I have owned. I have tried several, some inexpensive and some high-end shoes and these beat them all. They fit great, they are very comfortable, sand & rocks don't gt in - but the very most important is that the heal does not slip (very common in water shoes).
These actually fit well enough I forgot they were even on. I was able to walk and drive with no issues. Even when yet, they stayed in place. And they dry fast as well." --- Chris Sgaraglino
"Bought these shoes for my trip to the mountains and they were phenomenal, I was able to cliff dive off with them, no issue besides a slight add in weight but nothing major that impeded my swimming. Right after swimming I took them on a 5 mile hike through some medium difficulty trails that include a few stream crossing and they handled it perfectly. I was able to walk through the creeks and continue hiking without any issues. They didn't cause any blisters or pain to my feet. I have even considered using them for the gym. They are a great pair of shoes to have and look great." ---Rangel
" I struggle to find a good pair of trail
barefoot sneakers
. The tread is still great after 200miles (yes I track this stuff). They are comfortable for my feet and I wear these most of the time. One of the best shoes I have found. And they are cheap. Great quality. Great durability. Comfortable. AND and and I don't get much sand in them while on the beach."---Tom
"These fit nicely and adjust to hold tight to feet, they seem to be thick enough to provide good protection to the feet in a beach setting, I use this type of shoe for fishing and often get out of the boat to wade in rocky or oyster shell covered areas and these are an improvement over my last pair , I bought these to replace my old pair from a different manufacturer so I won't get to really use them until next Spring but they are much better than what I replaced and those lasted for 3 seasons, I expect these to last even longer, I have only worn them to do yard work around the house just to try them out and so far I am pleased with these shoe." ----Shawn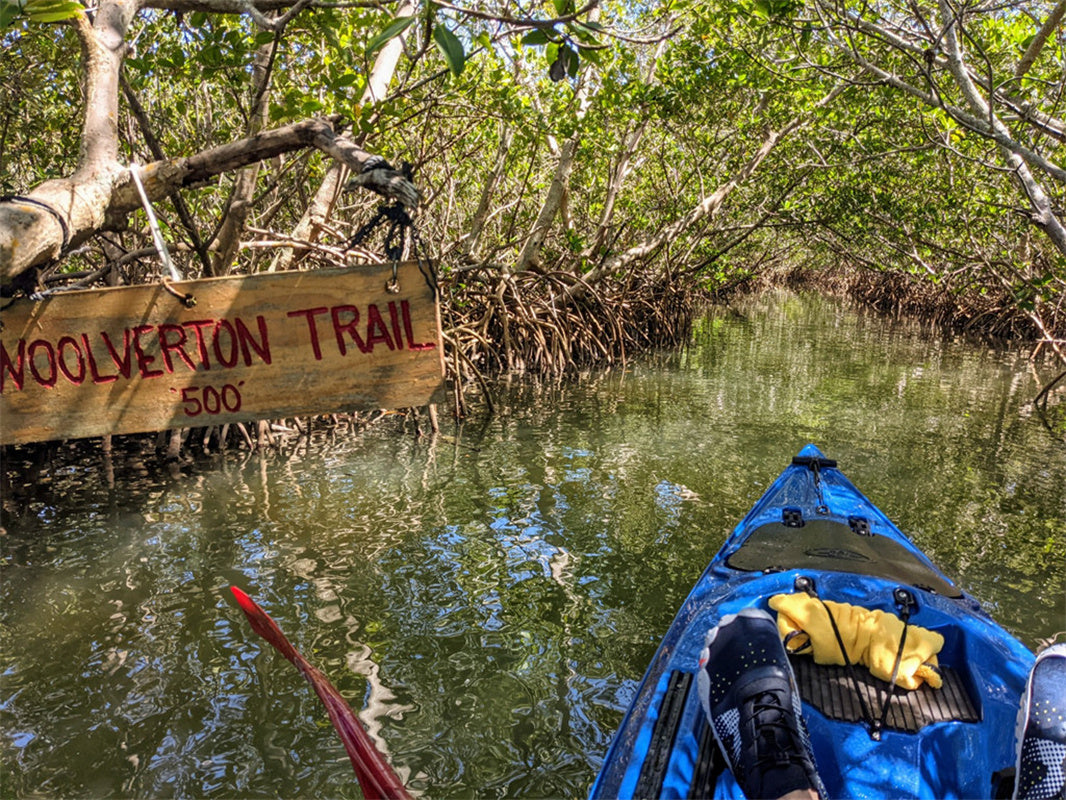 "I am on a journey to fast walk/jog with less to no pain and I had been reading about going barefoot or at the very minimum very little padding. I read about in the book "Born to Run" about many different examples of how the so called "running" shoes cause more injury then they prevent. A star track coach had his team practice barefoot because the new so called Nike "Running" shoes were causing injuries that were not there before they started wearing the running shoes.
The point is that we were born to walk and run on our natural feet but obviously with the way things are we risk getting cut if we try to do so now a days. Having said this these shoes are perfect, there is no constraint on the foot so it lays in it's natural unconstrained position. Because of the just enough protection to keep you from the elements you naturally start to walk/run on the forefront of the foot instead of the heal which is what causes injuries, shin splints and knee pain among other things. I highly recommend these sneakers! I myself will buy another pair to make sure I'm covered in case for some unfortunate reason they stop making them. The sizing is just right, if you wear a size 11.5 a size 11.5 in these shoes will be just right. " --- Sean
Shoes are a necessity .Why not try a pair of barefoot shoes ? It won't let you down.